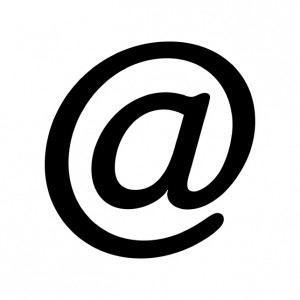 MOMA has acquired the symbol "@":
"
We have acquired the design act in itself and as we will feature it in different typefaces, we will note each time the specific typeface as if we were indicating the materials that a physical object is made of."
A curatorial conceptual leap, or an overstepping reliance on acquisitions as the way forward?
Is a theoretical transaction the best way to deal with immaterial elements?