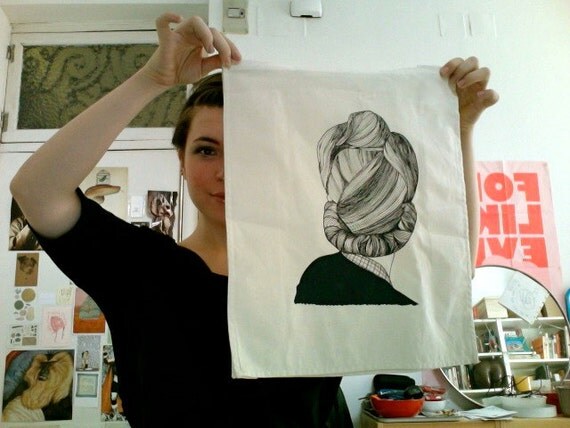 Dear, dear, dear. It's almost Christmas! I've had wonderful, wonderful, wonderful year. And I thought to myself... you know what? What comes around must go around. So here it is, a good karma for all offer.
The bags are awesome and they should go to awesome houses
. So I reduced them $6, so that you can make your xmas gifts fairtrade and organic this year. Namaste. And thanks.